Meet our Team
Registered Dental Hygienists
Hi, I'm Alicia. As a Registered Dental Hygienist, I get to see most of our patients on a regular basis, and hopefully give them the "good news" that a cleaning is all they need. For patients needing advanced care, I gently provide the treatment they need to regain their oral health.
My husband, Bill, and I enjoy spending time with our boys, Dylan and Carson.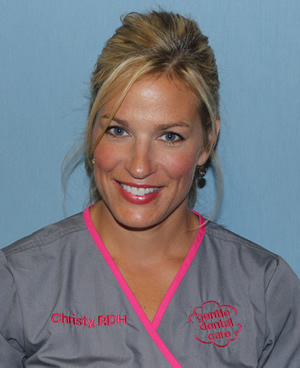 Hello. I am Christy, a Registered Dental Hygienist. I have been a hygienist since 1999, although with my father being Dr. Sells, I have been practically "raised" in this dental office. One of my favorite things about working here is meeting new people and applying treatment plans to each person's different needs. Since no two people are the same, every person's treatment is different and unique.
In my time outside the office, I enjoy spending time with my husband Jeff, and my sons, Skyler and Quinn. We also enjoy long walks with our dog, Mali.
Dental Assistant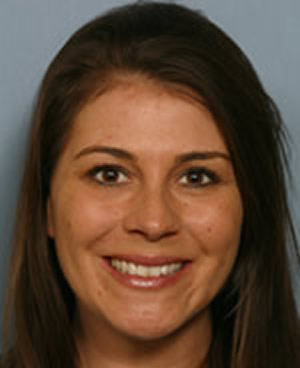 Hi, my name is Destiny and I am new to the office. But I have worked as a Dental Assistant for the past 8 years. Being able to meet every one of our patients is something I'm looking forward to. My child is a two year old French Bulldog, named Calvin. I love exercising, going on the lake and spending time with family and friends.
Front Office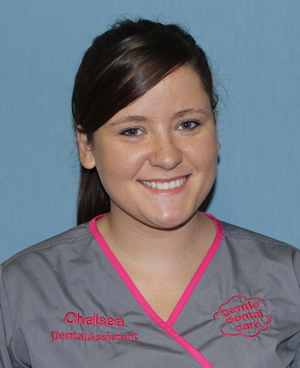 Hi! My name is Chelsea. I have been a patient of Dr. Sells since 2001. I am currently part of the Front Office Team and have been an assistant here since January 2013. I have always loved coming to the dentist and having a chance to do the ATS program here at Dr. Sells was a dream come true! I love working in my home town and having a personal relationship with every patient that walks in. Working here with Dr. Sells and the entire staff has been an amazing experience for me. I absolutely love my job and wouldn't trade it for anything!
In my free time my husband and I like to be outside as much as possible! We are excited to be expecting our first child in early April 2016.