Meet Dr. Prather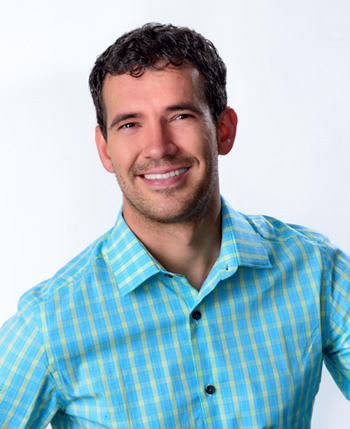 Dr. Prather completed his undergrad at Bethel University in McKenzie, Tennessee, where he was awarded the Hendricks scholarship which granted him full tuition, room and board for all four years of college. He graduated Summa Cum Laude with a bachelor's degree in Biology and was also named a Hutchen's scholar which is awarded to the graduating senior with the highest GPA.
After graduating from Bethel, Dr. Prather took a year off from school. During that time, he married his high school sweetheart, Angelica and worked for Dr. Sells as an assistant. Dr. Prather was mentored by Dr. Sells and worked closely with the entire Sells family for many years. Dr. Prather had plans to attend Medical School but was convinced by Dr. Sells to pursue dentistry after working closely with and observing him.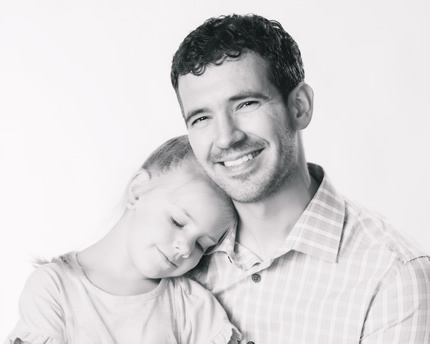 Dr. Prather moved back to the area five years ago after graduating from dental school from the University of Louisville. He currently resides in Harvey with his wife of 10 years, their four-year-old daughter, Londyn, and 4 cats. In his spare time Dr. Prather enjoys operating his hobby farm which includes chickens, turkeys, ducks, geese, goats, sheep, and now a cow. Dr. Prather enjoys hunting and all types of outdoor activities. He has also gotten into mechanic work and is working on rebuilding his dream car – a lime green Ford Fiesta.
Dr. Prather has attended many continuing education courses since graduating including orthodontics, implant dentistry and endodontics to enhance his patient's experience at his office and plans to continue expanding his techniques and technology in the future.