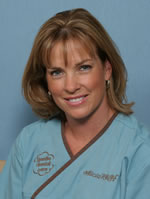 Hi, I'm Alicia. As a Registered Dental Hygienist, I get to see most of our patients on a regular basis, and hopefully give them the "good news" that a cleaning is all they need. For patients needing advanced care, I gently provide the treatment they need to regain their oral health.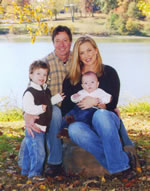 My husband, Bill, and I enjoy spending time with our boys, Dylan and Carson.
---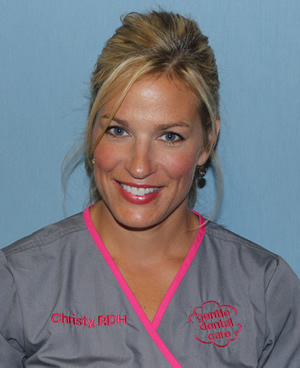 Hello. I am Christy, a Registered Dental Hygienist. I have been a hygienist since 1999, although with my father being Dr. Sells, I have been practically "raised" in this dental office. One of my favorite things about working here is meeting new people and applying treatment plans to each person's different needs. Since no two people are the same, every person's treatment is different and unique.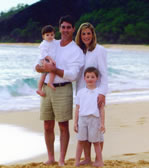 In my time outside the office, I enjoy spending time with my husband Jeff, and my sons, Skyler and Quinn. We also enjoy long walks with our dog, Mali.
---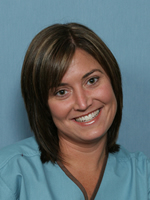 Hello! My name is Shannon and I am a Registered Dental Hygienist (R.D.H). I have been in the dental profession since 1991, and with Dr. Sells since 1996.
The most rewarding aspect of my job is providing individualized care for my patients, concentrating on preventive and cosmetic dentistry. I especially enjoy working with children and making their dental visit a fun positive experience. We strive to stay current with the latest information and services available by attending seminars on a regular basis. I am proud to say we provide quality dental care and send our patients home with a happier, healthier smile!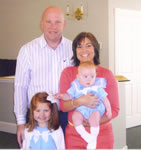 I have been married to Troy since 2000, and we have two beautiful daughters Mallory and Keaton, and our latest addition is our son Korbin. My first priority is having fun with my family and in my spare time I love to read or go for a run.